High-Speed Liquid Filling Lines
Setting the bar in manufacturing speed, product breadth, and quality.
Our High-Speed Liquid Filling Lines deliver best-in-class service, innovative packaging solutions, and streamlined sourcing. With a focus on the automotive and industrial markets, our expert sourcing capabilities offer a range of packaging options for oils, lubricants, fluid, and solvents. Whether your needs require bottles, buckets or drums, our expansive storage farm facilitates small to large volume shipments, including tanker truck deliveries, ensuring dedicated tanks for intermediate customer-specific storage.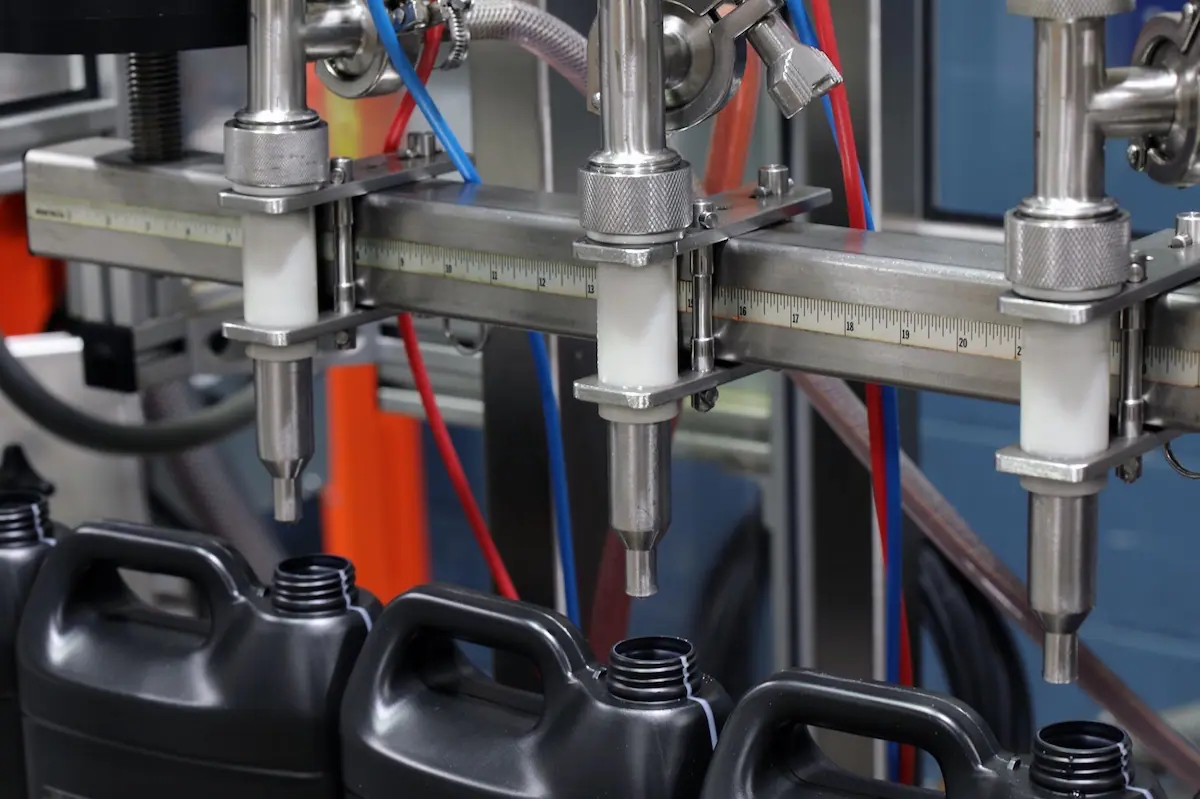 What is the Pack Logix Advantage?

Optimized Operation
40,000 ft2 High-Speed Liquid Filling Lines

Multiple High-Speed Liquid Filling Lines
4 High-Speed Packaging Lines

Comprehensive Sourcing
Bottles, Pails, Buckets, Totes, Kegs, and Drums

Small
to Bulk Capacity
2.5-ounce
330-gallon

Dedicated
On-Site Storage Tank Farm
35 320,000-gallon Intermediate Storage Tanks
Why Partner with Pack Logix?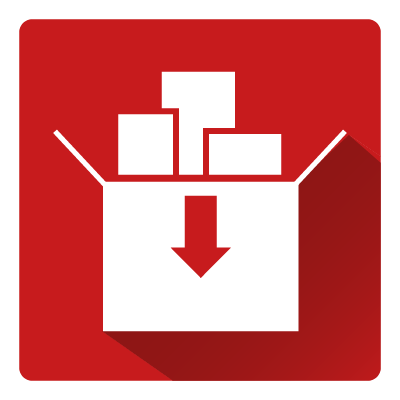 LOW MOQ PACKAGING SOLUTIONS
We provide innovative, value-added packaging solutions for small to mid-sized volume orders or MOQ (minimum order quantity). Our specialized MOQ process eliminates the exorbitant fees that other packaging manufacturers require with smaller-sized orders. We're proud to serve this essential industry niche and will never refuse your order based on size.
SHORT LEAD TIMES
Our best-in-class customer service is grounded in our consistently short lead times and streamlined product manufacturing and delivery. Our High-Speed Liquid Filling Lines work in tandem with our advanced inventory management system, and stock and release program, reducing time-to-market and ensuring on-time delivery of your finished product every time.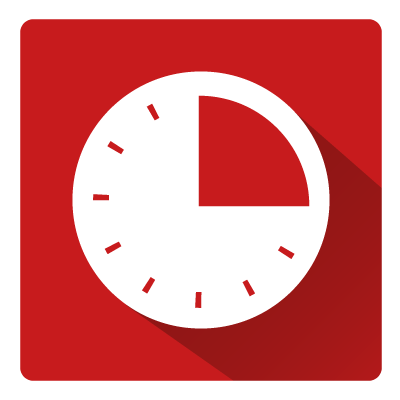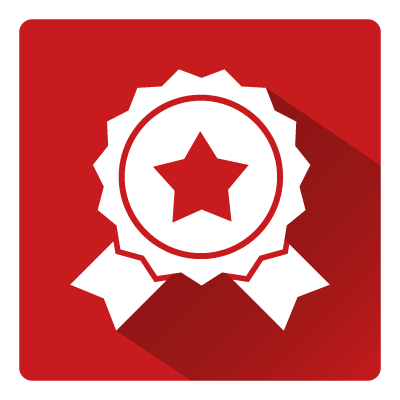 HIGH-CALIBER PRODUCT
Our reputation as a premier contract packager of oils, lubricants, greases, fluids, and specialty products, is based on our commitment to superior quality. We utilize multiple points of stringent testing for our High-Speed Liquid Filling Lines to optimize manufacturing performance. Our proven process consistently produces extremely low scrap rates, enabling us to offer a superior product at exceptional pricing.