Lubriko® is one of the oldest lubricant brands in North America. Lubriko® continues to produce and market greases that are unique to industrial applications and have proven to be effective.
Lubriko® has the ability to create and package greases as well. If you need a grease with unique capabilities and/or packaged to your requirements please contact us.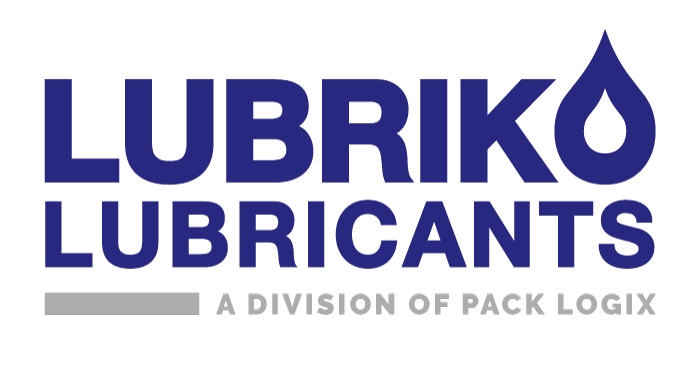 Lubriko BTG is ideally suited for applications in which heavy shock loading is encountered. The combination of polymers and heavy base oil viscosity make this grease ideal. In addition it can be used in rolling contact bearings in electrical motors, blowers, centrifugal pumps, etc., where a high quality grease is desired. Also in rolling contact and plain sleeve bearings used under unfavorable environmental conditions involving moisture, high loads and or high temperatures, such as jaw crushers, tube mills, mining, material processing, cement and aggregate industries. The polymer additive ensures that the grease will stay where it is applied.
Lubriko LC2 is a premium, lithium complex lubricating grease. This multi-purpose lithium complex grease has a high dropping point in excess of 500°F, which insures retention where high temperatures are encountered. This product has been formulated with a special additive package which insures high film strength, extreme pressure (EP) and anti-wear properties. The high quality virgin base fluids provide excellent natural oxidation inhibition. This combined with effective anti-oxidants as well as corrosion inhibitors provide extra stability under storage and extreme service conditions.
Lubriko M6 is a general purpose grease for ball and roller bearings in electric motors, pillow blocks and for plain bearings. This popular grease has stood the test of time and remains one of the most widely used general purpose greases in our line. It has excellent shear stability and will pick up approximately 20% of its overall weight in water and remain a workable lubricant.
INTERESTED IN LUBRIKO PRODUCTS?