Turnkey Product Packaging, Kitting, and Assembly Services
Designed with today's consumer and supply chain challenges in mind
Right now, as companies are struggling with workforce issues, it can be difficult to get products out the door. Rather than delay that process by kitting in-house, partner with Pack Logix. By offloading this small aspect of your production and logistics process, you can focus on selling products and balance other commitments during peak seasons.
At Pack Logix, we offer complete turnkey packaging solutions including packaging, kitting, and assembly of industrial or retail products. We can kit into clamshells, blisters, pre-opened bags, or skin packaging for retail sale, including packing product into point of purchase (POP) displays or bulk bins. Complete kits of multiple components can be assembled and packaged to customer specifications. Components may be supplied by the customer, sourced by our experienced procurement department, or any combination of the two. We process custom orders as low as 1,000 units, making our kitting and assembly services an attractive option for OEMs and small businesses alike.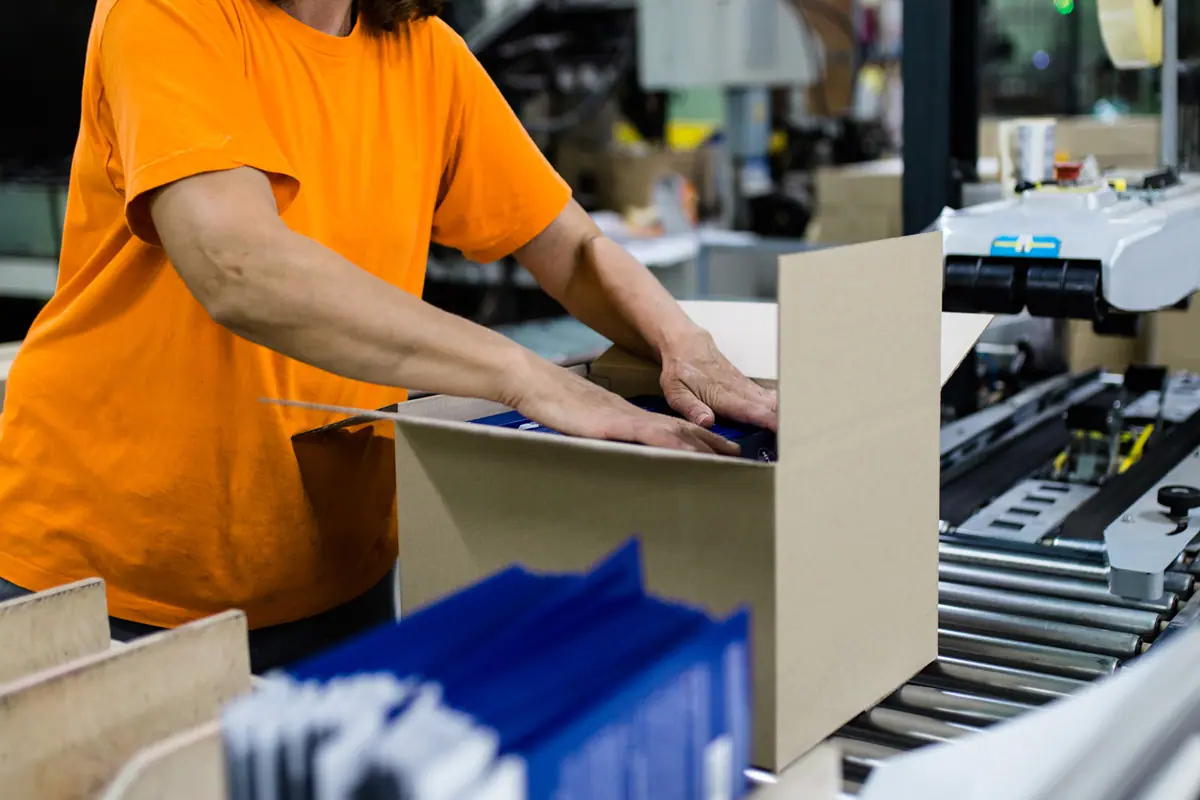 What is the Pack Logix Advantage?
Expert Consulting
Professional Planning and Guidance

Industry-Leading Best Practices
Time-Tested Packaging Methods

Streamlined Distribution
Built-In Efficiencies

Variety of Turnkey Options
Clamshells, Blisters, Bags, or Skin Packaging for Retail or POP Displays

Low Volume Custom Orders
Starting at 1000 pieces
Why Partner with Pack Logix?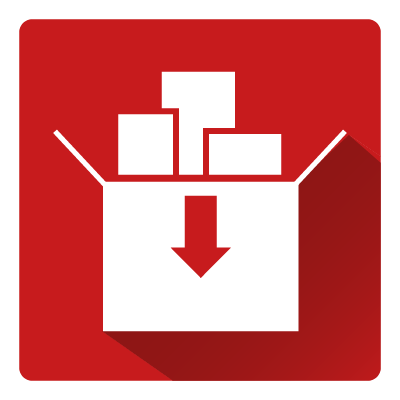 LOW MOQ PACKAGING SOLUTIONS
We provide innovative, value-added packaging solutions for small to mid-sized volume orders or MOQ (minimum order quantity). Our specialized MOQ process eliminates the exorbitant fees that other packaging manufacturers require with smaller-sized orders. We're proud to serve this essential industry niche and will never refuse your order based on size.
SHORT LEAD TIMES
Our best-in-class customer service is grounded in our consistently short lead times and streamlined product manufacturing and delivery. Our High-Speed Liquid Filling Lines work in tandem with our advanced inventory management system, and stock and release program, reducing time-to-market and ensuring on-time delivery of your finished product every time.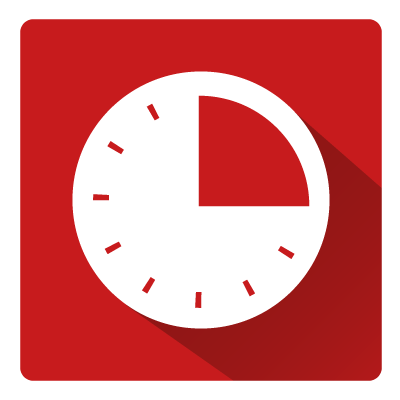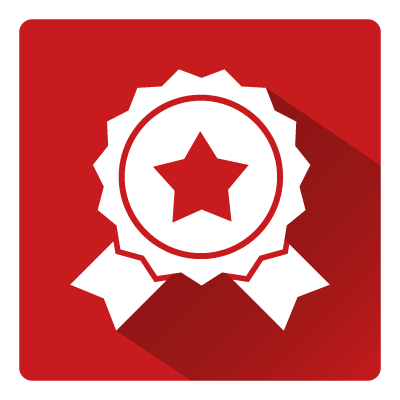 HIGH-CALIBER PRODUCT
Our reputation as a premier contract packager of oils, lubricants, greases, fluids, and specialty products, is based on our commitment to superior quality. We utilize multiple points of stringent testing for our High-Speed Liquid Filling Lines to optimize manufacturing performance. Our proven process consistently produces extremely low scrap rates, enabling us to offer a superior product at exceptional pricing.