Supplying space-saving and cost-saving B-I-B packaging solutions
Our Bag-in-Box (B-I-B) packaging is a game-changer. Combining compact storage efficiency with convenient, eco-friendly boxes, B-I-B eliminates bulky drums and wasted products. B-I-B packaging is easy to transport, stack, and store, and even easier to dispense, with on-demand, surge-resistant valve technology. Housed in plastic-reducing bags, B-I-B lowers your carbon footprint, delivering strong protection against punctures and leaks, while providing significant inventory cost control.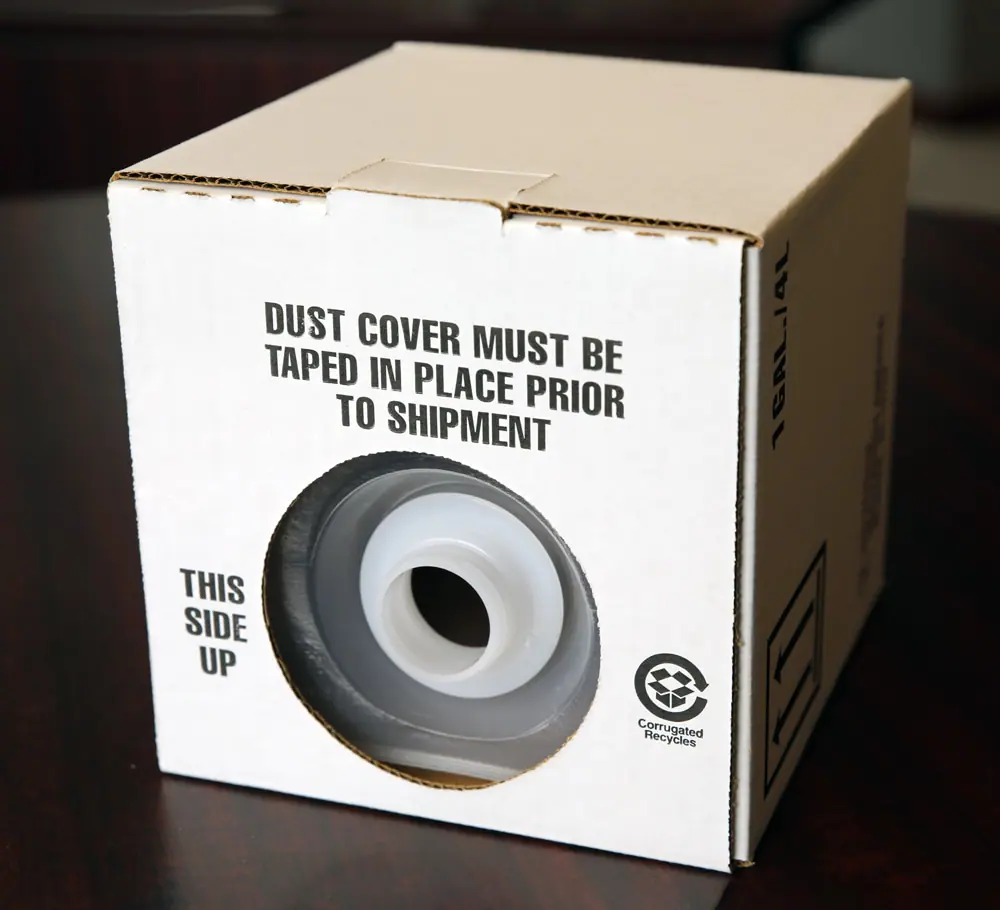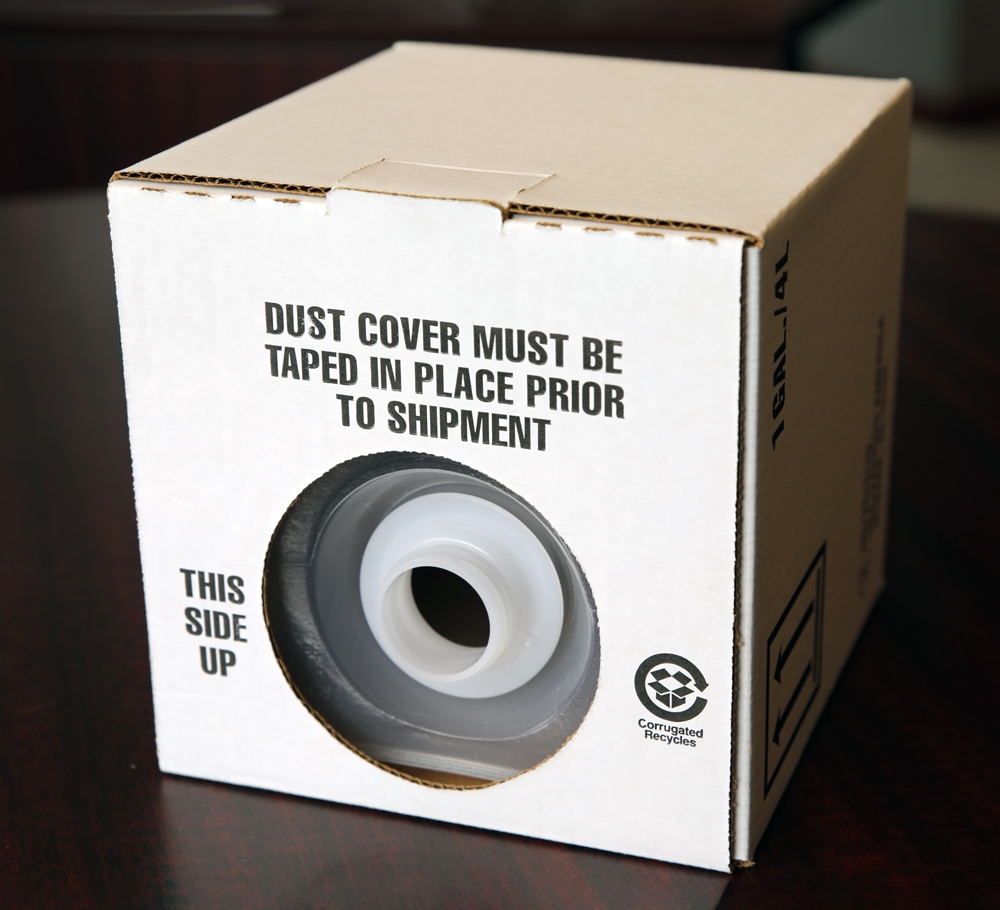 What Is The Pack Logix Advantage?

Sustainable Packaging
High-Quality Corrugated Boxes
Waste-Eliminating Pouches
Puncture-Free Durability

Multiple Valve Options

Stackable Storage

Economical Inventory
Cost-Effective Control
Why Partner with Pack Logix?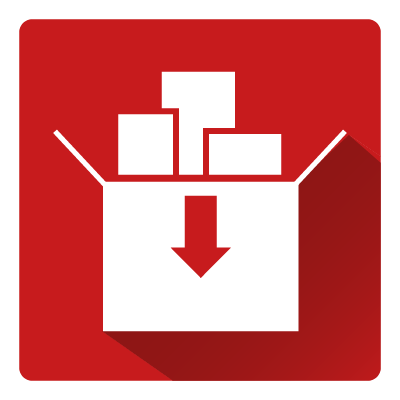 LOW MOQ PACKAGING SOLUTIONS
We provide innovative, value-added packaging solutions for small to mid-sized volume orders or MOQ (minimum order quantity). Our specialized MOQ process eliminates the exorbitant fees that other packaging manufacturers require with smaller-sized orders. We're proud to serve this essential industry niche and will never refuse your order based on size.
SHORT LEAD TIMES
Our best-in-class customer service is grounded in our consistently short lead times and streamlined product manufacturing and delivery. Our High-Speed Liquid Filling Lines work in tandem with our advanced inventory management system, and stock and release program, reducing time-to-market and ensuring on-time delivery of your finished product every time.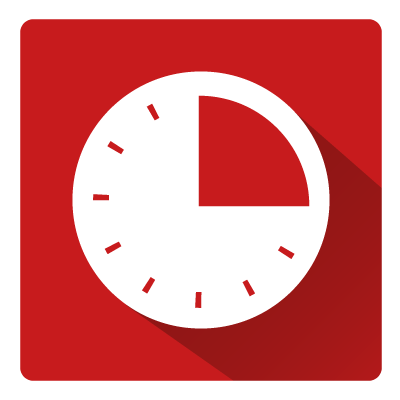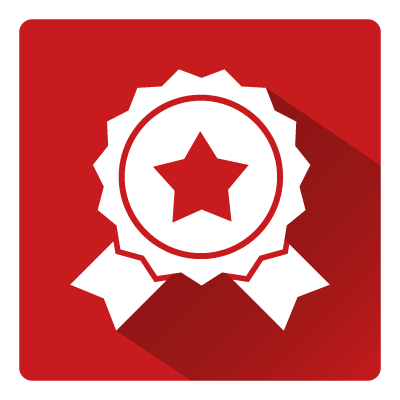 HIGH-CALIBER PRODUCT
Our reputation as a premier contract packager of oils, lubricants, greases, fluids, and specialty products, is based on our commitment to superior quality. We utilize multiple points of stringent testing for our High-Speed Liquid Filling Lines to optimize manufacturing performance. Our proven process consistently produces extremely low scrap rates, enabling us to offer a superior product at exceptional pricing.