We are lubricant packaging experts, and we offer a full range of contract manufacturing and packaging solutions. With over 70 years of experience working with high-caliber products, we understand the unique conditions and quality requirements of lubrication packaging. We're recognized as the industry's quality-driven contract packager of oils, lubricants, greases, fluids, and specialty products. 
We offer exceptional expertise and consultation to support your company as you develop and take your product to market. Our consultants will do everything within their power to accommodate your company's needs, including providing packaging solutions for small to mid-sized volume orders or MOQ (minimum order quantity). We're here to help – that's why we've created the Pack Logix Promise, to ensure that every job (big or small) experiences the same best-in-class services.
We are flexible. We're capable of small, medium and large runs – from 1 to 10,000,000 units. We'll find a way to get it done.

We are quality-driven. Our lab's advanced testing capabilities allow us to ensure the highest quality requirements on every run (no matter the size). 

We are focused and committed to your success. You will never have to worry about us taking your stuff off the line. Lubricant packaging is all we do. 

We are full-service solution providers. Fulfillment, warehousing, and logistic capabilities are value-added services that allow us to offer turnkey solutions.

We are global sourcing agents. Our expert consultants focus on helping you reduce your cost by finding you the best product at the lowest possible price.
Our ability to execute innovative packaging solutions within short lead times makes Pack Logix not only a supplier of choice but also a strategic partner in reducing time-to-market.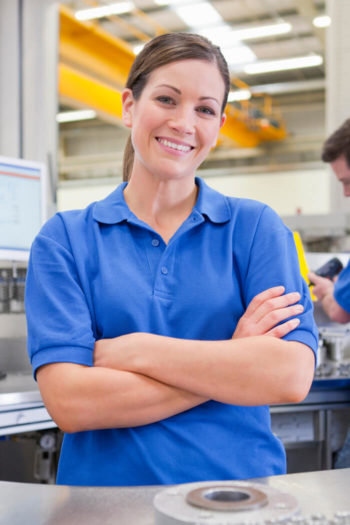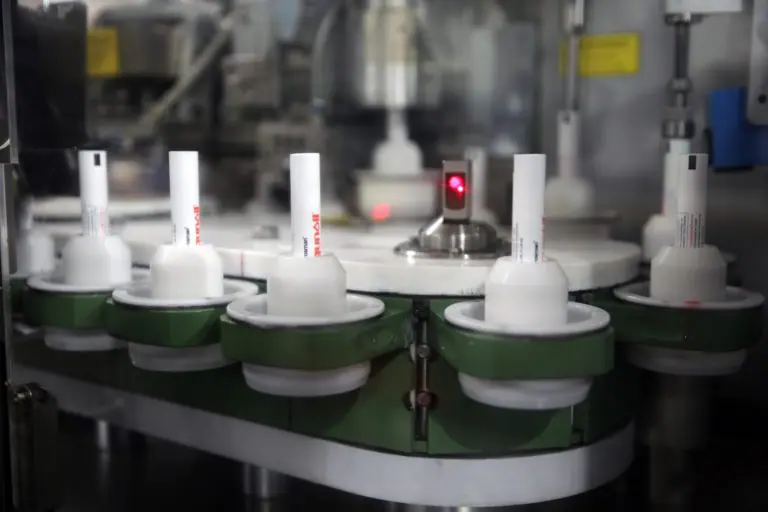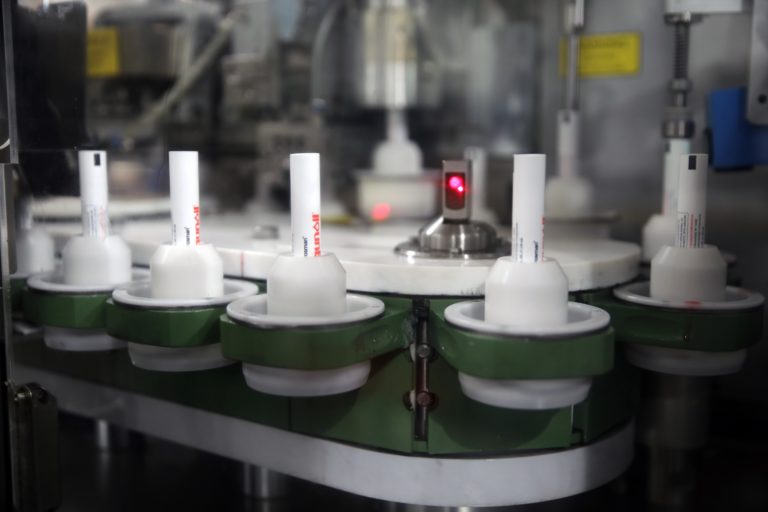 Some of our products include:
Flexible plastic squeeze tubes, bottles, jars, and pails including LPDE, HDPE, PET, PP & PVC

Laminate and aluminum tubes

Numerous types of closures including pumps and sprayers

Oilers, aerosols, cartridges and metal containers

Acrylic and glass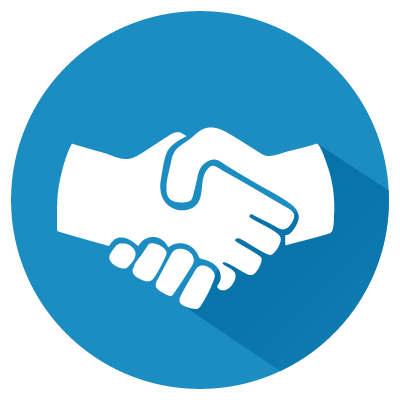 We're driven to provide the best quality products for our customers every time.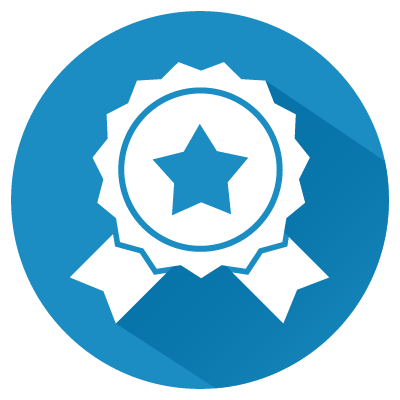 We take pride in our commitment to best-in-class ISO 9000 quality management standards.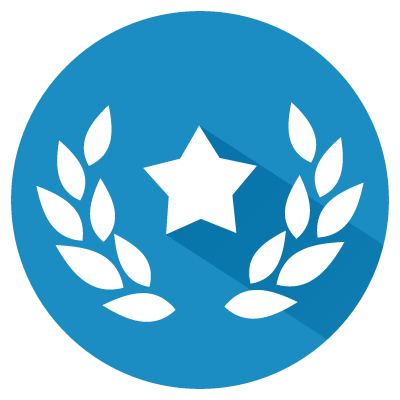 We know chemical composition, in fact lubricant packaging is all we do.