We take a strategic, team-based approach to quality. Our team adheres to Pack Logix's stringent continuous improvement initiatives and safety guidelines, from innovation to completion, employing rigorous measurement and analysis for product testing and line testing. Our lab's advanced testing capabilities raise the bar in the industry to ensure the highest quality requirements and most vigorous process standards. We recognize our people are our greatest asset and take pride in our commitment to best-in-class quality.
ISO 9001:2015 certified
Industry-leading line security technology
Robust lab testing
Exceptional work safety training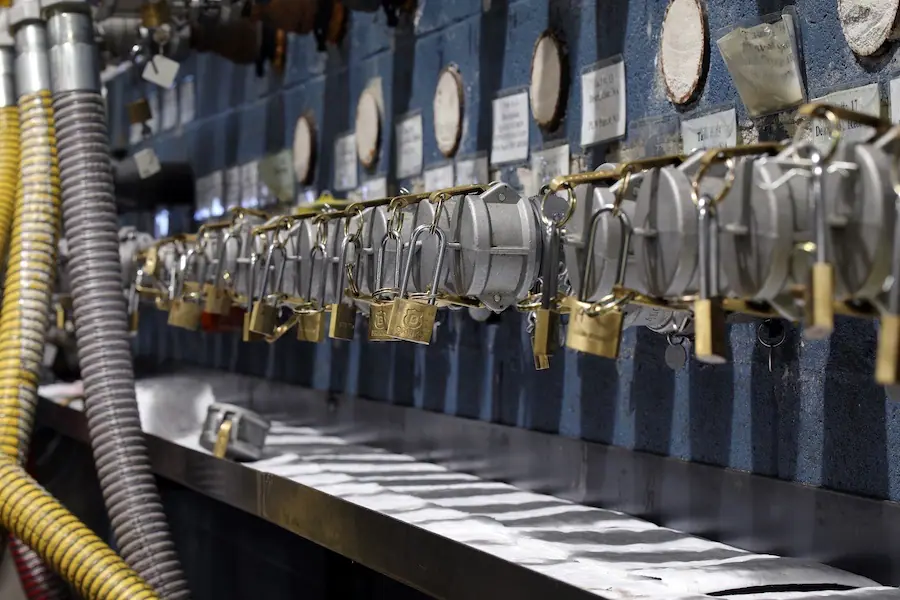 What Can Pack Logix Do For You?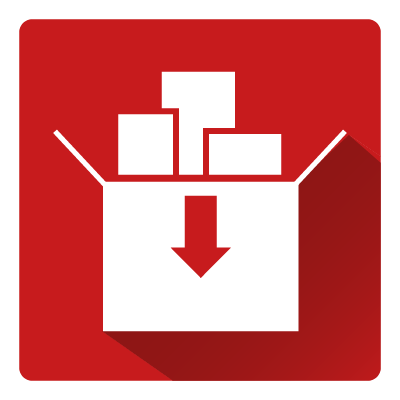 LOW MOQ PACKAGING SOLUTIONS
We provide innovative, value-added packaging solutions for small to mid-sized volume orders or MOQ (minimum order quantity). Our specialized MOQ process eliminates the exorbitant fees that other packaging manufacturers require with smaller-sized orders. We're proud to serve this essential industry niche and will never refuse your order based on size.
SHORT LEAD TIMES
Our best-in-class customer service is grounded in our consistently short lead times and streamlined product manufacturing and delivery. Our High-Speed Liquid Filling Lines work in tandem with our advanced inventory management system, and stock and release program, reducing time-to-market and ensuring on-time delivery of your finished product every time.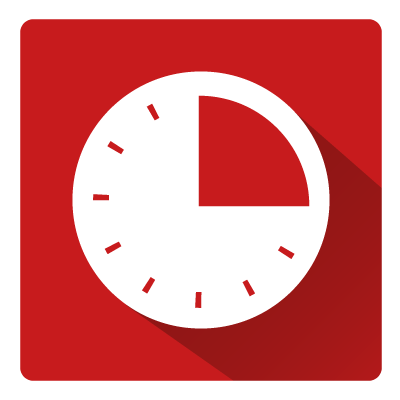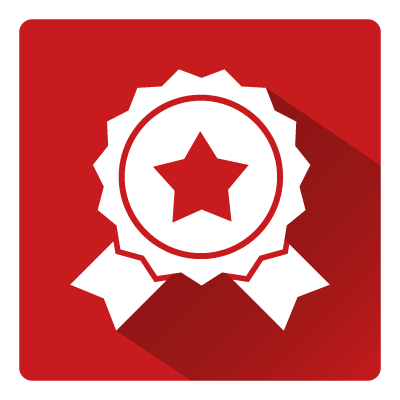 HIGH-CALIBER PRODUCT
Our reputation as a premier contract packager of oils, lubricants, greases, fluids, and specialty products, is based on our commitment to superior quality. We utilize multiple points of stringent testing for our High-Speed Liquid Filling Lines to optimize manufacturing performance. Our proven process consistently produces extremely low scrap rates, enabling us to offer a superior product at exceptional pricing.