With over 70 years of experience, we understand the unique conditions and quality requirements of CPG packaging. In fact, lubricant packaging isn't just our speciality, it's literally all we do.
Our expert consultants will work with you to create retail-ready packaging solutions, as you develop and take your product to market. From Fortune 500 customers to small industrial customers requiring flexible MOQ, we provide complete turnkey solutions, including global sourcing, fulfillment, warehousing, and supply chain services.
Customers choose Pack Logix because we provide a reliable and consistent product every time. We are quality-driven. Our lab's advanced testing capabilities allow us to ensure the highest quality requirements on every run (no matter the size).
Consumer Packaged Goods vary in all different shapes and sizes, and so do our packaging capabilities. We offer high-speed liquid/flammable fluid filling, bottle/tube filling, labeling, heat sealing, heat shrinking, blister/skin/clamshell packaging and assembling. Our expert consultants are here to help – that's why we've created the Pack Logix Promise, to ensure that every job (big or small) experiences the same best-in-class services.
Some of our product solutions include:
Flexible plastic squeeze tubes, bottles, and pails including LPDE, HDPE, PET, PP & PVC
Laminate and aluminum tubes
Numerous types of closures including pumps and sprayers
Oilers, aerosols, cartridges and metal containers
Acrylic and glass

We offer Turnkey Packaging Solutions, implementing comprehensive, custom- tailored packaging solutions from start to finish.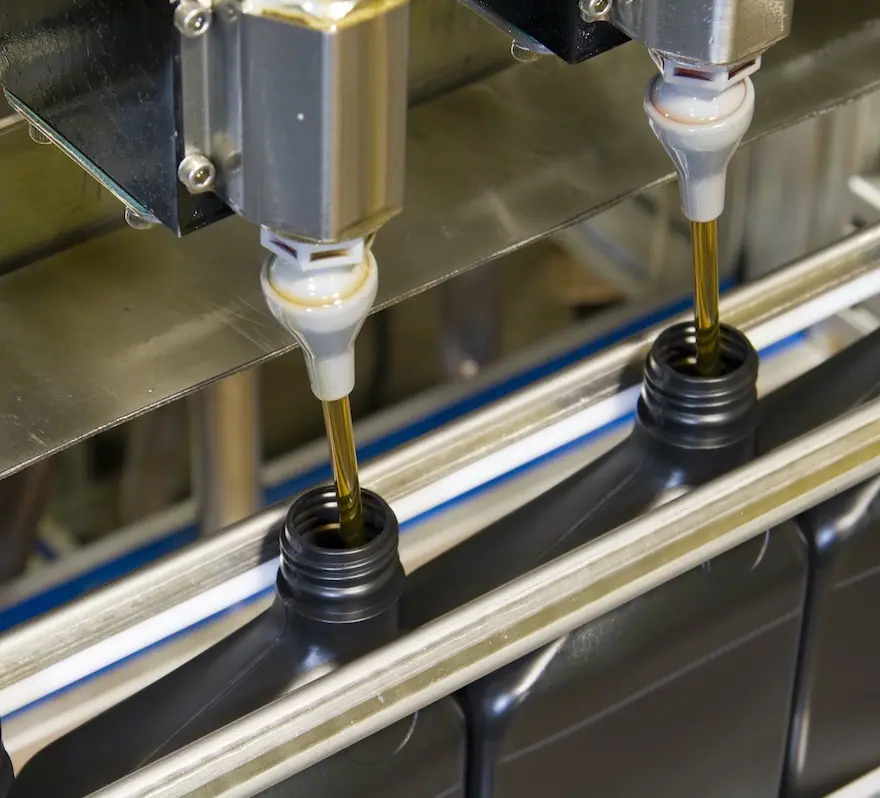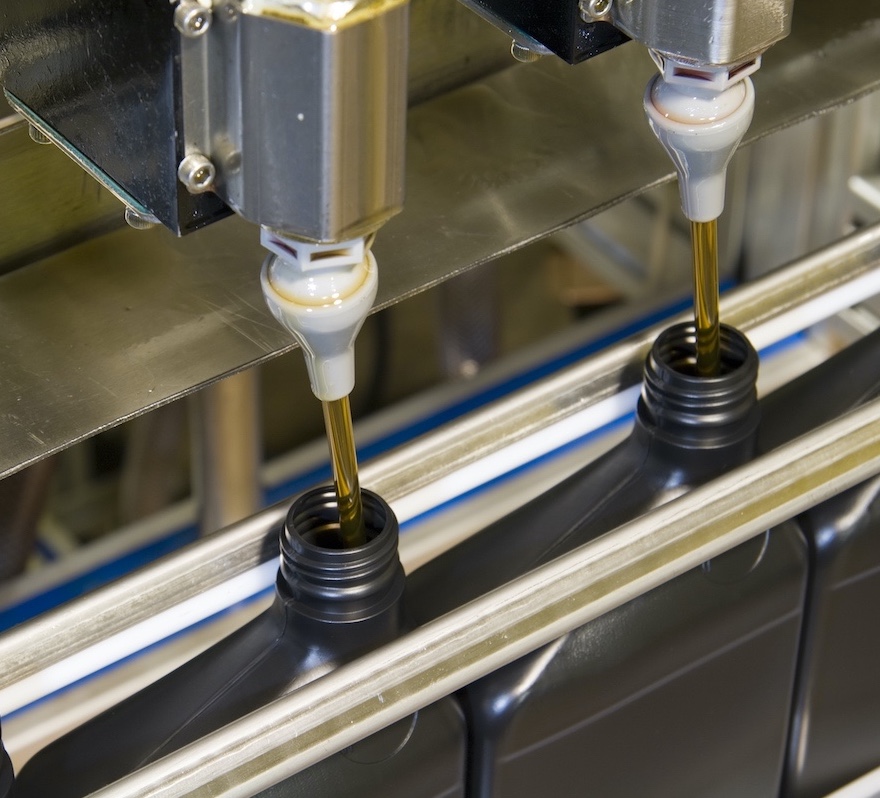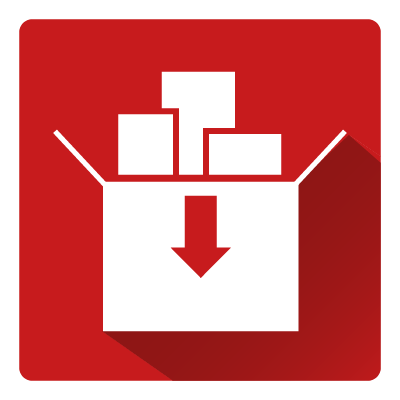 We're capable of small, medium and large runs – from 1 to 10,000,000 units. We'll find a way to get it done.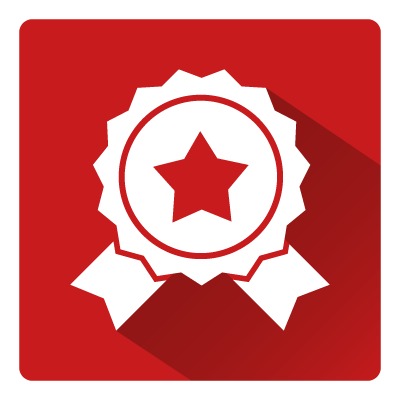 Our lab's advanced testing capability allows us to ensure the highest quality requirements on every run (no matter the size). We're ISO 9000 certified.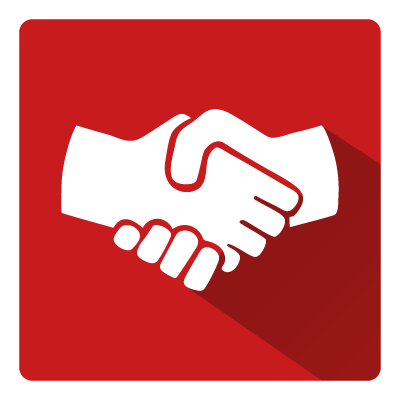 Committed to Your Success
You will never have to worry about us taking your stuff off the line. Lubricant packaging is all that we do, and we do it well.