Distribution for Automotive and Industrial Accessories
Drawing on our years of lubricant experience, Pack Logix now offers distribution of automotive and industrial accessories to compliment your lubricant purchases. Whether you are looking for oil filters, fasteners, gaskets, or hosing we can be your one stop shop for myriad of parts. With over 100,000 sqft of storage space, we can have the ability to hold months of inventory for you so you can focus on servicing your customers. 
We offer exceptional expertise and consultation to support your company and can ship directly into your dealer network to simplify logistics. If you have a favorite brand or supplier, we will work directly with the manufacturers to get preferred pricing and provide you with reasonable MOQs so you can worry about running your business, not when you need more inventory. 
We are flexible. We're capable of shipping you single cases of product, up to full truckloads with short lead times.

We are quality-driven. It is imperative you receive the right product when you need it. With direct contact with our customer service team we will help you develop meaningful projections so you never run out of inventory of your most needed parts

We are full-service solution providers. Fulfillment, warehousing, and logistic capabilities are value-added services that allow us to offer turnkey solutions.

We are global sourcing agents. Our expert consultants focus on helping you reduce your cost by finding you the best product at the lowest possible price.
Our ability to execute on fast turn arounds and short lead times makes Pack Logix not only a supplier of choice but also a strategic partner in reducing time-to-market and ensuring minimum downtime.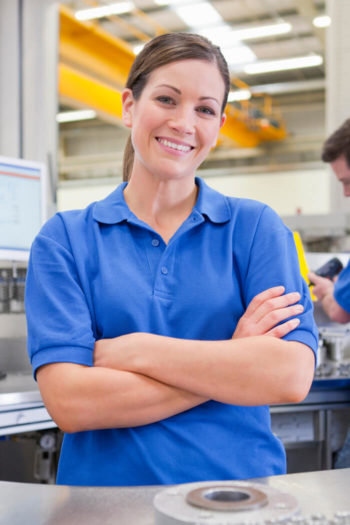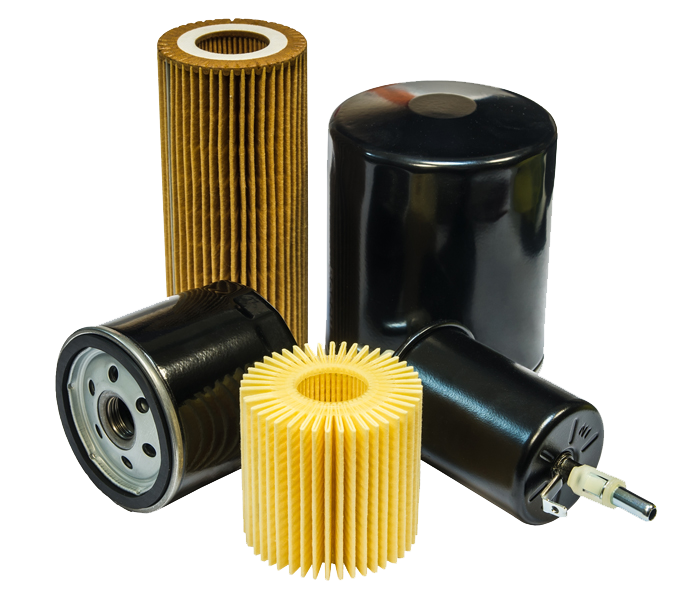 Some of our products include:
Oil filters and catch cans

Air Filters

Windshield wiper blades

Battery accessories

Fasteners and O-rings

Cleaning products and aerosols

Hoses and flexible tubing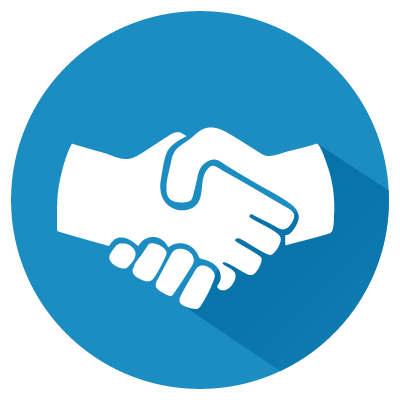 We're driven to provide the best quality products for our customers every time.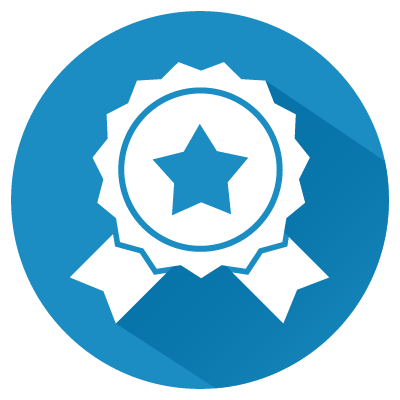 We take pride in our commitment to best-in-class ISO 9000 quality management standards.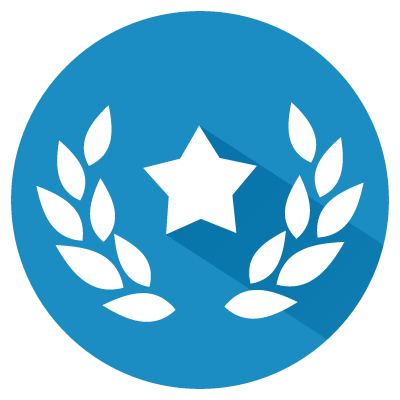 We know chemical composition, in fact lubricant packaging is all we do.
Add Your Heading Text Here