QUALITY PACKAGING AND LUBRICANTS
Multiple Options for Your Outdoor Products
Pack Logix welcomes attendees of The Shooting, Hunting and Outdoor Trade ShowSM. We look forward to sharing how our packaging solutions can benefit outdoor trade professionals and commercial buyers and sellers of military, law enforcement, and tactical products and services.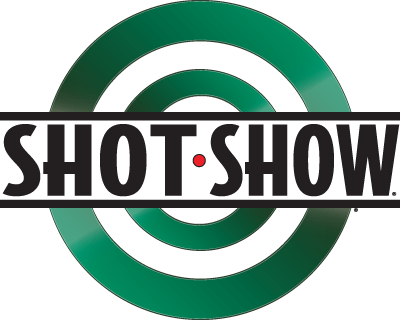 We're Pack Logix, and after 70+ years in business, we understand what makes each kind of packaging unique. We want to share that expertise with our clients. Let our full-service solutions help you expand your business through contract packaging and assembly of consumer goods, specialty fluids, and lubricants—plus fulfillment, warehousing, and logistics. Learn more about our promise to you, the customer.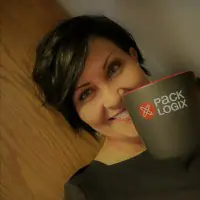 We're here to help, and we look forward to a chance to connect with you soon.
Lisa Smith
Director of Sales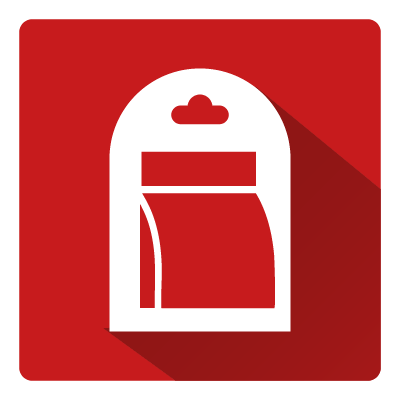 Blister and Skin Packaging
Ensure the security and visibility of your product with blister and skin packaging. We offer extensive dynamic packaging options for the outdoor and trade industries, including the powersports, marine, and consumer goods markets. We stringently test every application to deliver excellent durability, while streamlining our operations to pass along cost savings to our customers.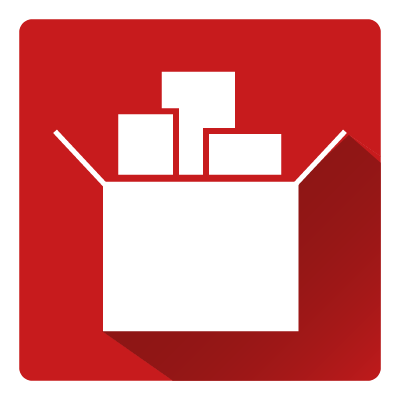 Turn to corrugated boxes for a relatively inexpensive, easy-to-use, recyclable product. These can be bought "off the shelf" in hundreds of stock sizes or custom designed into nearly any size or shape. To make your product really stand out, choose printed cartons with special shapes, embossed details, cut-outs, and foil accents.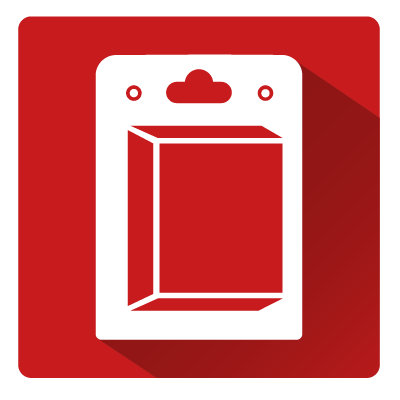 Consider clear plastic clamshells if you need protection but also want customers to see your product. This popular packaging choice allows maximum visibility while ensuring your items stay safe. Clamshells vary in design, with some options made from post-consumer and post-industrial recycled content and others designed with patented tear-resistant construction. We can help source the right one for you or create a custom clamshell to properly secure and display your products.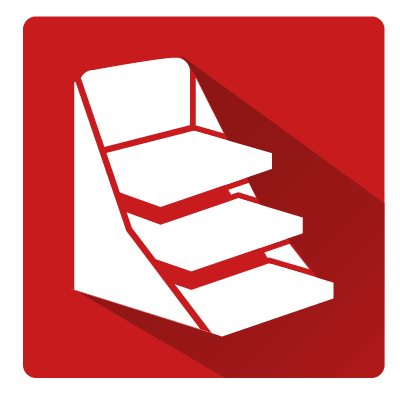 Point of Purchase Displays
Grab shoppers' attention and gain more exposure for your product with a custom point of purchase (POP) display. When customers make purchase decisions in-store, POP displays have a dramatic effect on your sales. A custom-designed display—anything from counter displays to peg displays to floor display merchandisers—can put your product in the spotlight.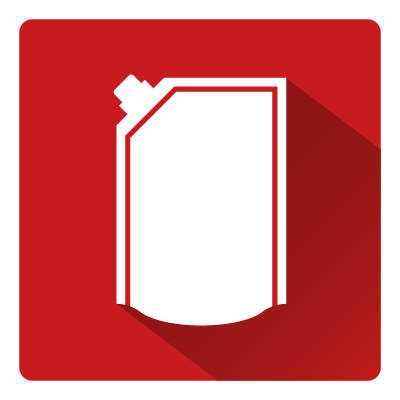 Choose standup pouches to take flexibility, portability, and efficiency to a new level. Our protective pouches can hold everything from trail snacks to fishing tackle, ear plugs to firearm oils and fluids. Standup pouches are available in a range of sizes, finishes, and configurations including zipper top, pour spout, vented, child-proof, and more.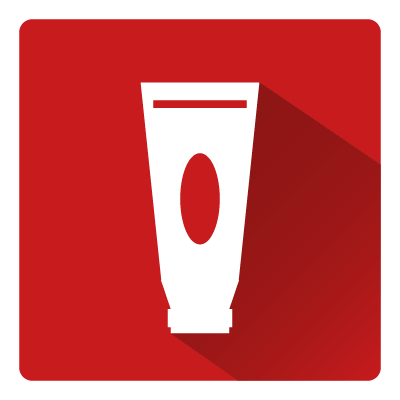 Pick squeeze tube filling for a customizable approach to oils and fluids. We offer vast tube sizing of .25 ounce to 10 ounces, as well as bottles and jars. We combine fully automated, rigorously tested, high-speed liquid filling lines with an advanced engineering approach to provide technology-driven, cost-effective solutions for every application.
Pack Logix Is Full Service
Let us coordinate your turnkey solutions with packaging, kitting,
and assembly services for industrial or retail products.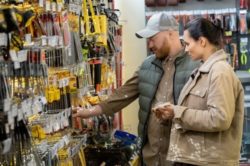 CONSUMER PACKAGED GOODS
For whatever you need to package—from knives to ammunition, scopes to ear protection—we are committed to providing solutions. As global sourcing agents, our expert consultants focus on helping you reduce your cost by finding you the best product at the lowest possible price.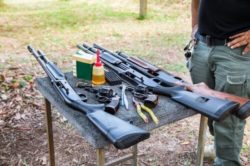 GUN LUBRICANTS AND CLEANERS
You want to offer customers the best in firearm care, and we want to help you. Choose Pack Logix as a partner that understands the formulations for gun cleaners, lubricants, solvents, and CLPs (3-in-1 cleaner, lubricant, and preservative products). We also know how to package those items into bottles, sprayers, and pen oilers to give customers a clean experience.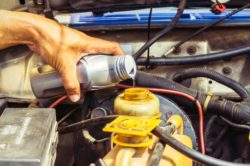 SMALL-ENGINE OILS AND FLUIDS
Customers rely on you for quality small-engine oils and fluids to help them get outside and enjoy nature. Turn to Pack Logix: We perform in-house testing of lubricants at different points in the production cycle to confirm validity and purity. Our lab's advanced capabilities allow us to ensure the highest quality requirements on every run (no matter the size). You can trust your items will receive superior handling, so your customers will be satisfied with the end product.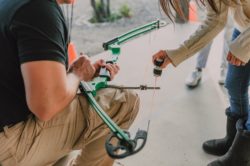 SPECIALTY LUBRICANTS AND FLUIDS
From reel lubricant and bowstring wax to food-safe grease, Pack Logix can handle it all. We are flexible and capable of small, medium, and large runs—from 1 to 10,000,000 units—on our four high-speed packaging lines.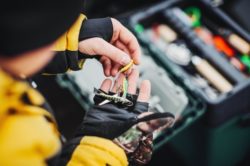 OTHER
Don't see your product type here? Pack Logix has the expertise to support your company as you develop and take many types of products to market. Reach out to learn how our consultants can accommodate your needs.
Put Our Expertise To Work!
Contact Us Today!